Media Arts and Practice (MA+P) is an interdisciplinary program for artists, storytellers and critical thinkers who want to harness the power of digital media to make the world a better place. Our students are part of a dynamic and close-knit community of designers, technologists and activists who work to create media experiences that are innovative and meaningful.
The MA+P undergraduate major combines hands-on production of digital art with critical study, experimentation and research. Students learn to create experiences across a variety of different media platforms, while also studying the history and theory of these diverse technologies to better understand how they can impact our culture.
The MA+P curriculum focuses heavily on the potential of media, art and technology as tools for changemaking and social impact. Students are challenged to create experiences that address the changes that they seek in the world, and the issues about which they are most passionate. Students are also encouraged to explore the emerging genres that are inspiring and influencing the creative industries of the future.
"MA+P is a wonderful major that lets you learn media creation in a meaningful way. Unlike many other programs, MA+P places an equal emphasis on learning theory and skills so you can learn to create with intention."
What can you expect to learn in MA+P?

Media Platforms
Graphic Design
Audio Design
Video Design
Web Design & Coding
Interactive Media
3-D Modeling

Emerging Genres
Tangible Computing
Virtual Reality
Augmented Reality
Immersive Design
Spatial Installation
Hypercinemas
Transmedia
Public Interactives
Mediated Performance

Professional Skills
Critical Thinking
Collaborative Authoring
Arts-Based Research
Project Documentation
Project Presentation
Creative Leadership
Professional Communication
Portfolio Building

Critical Themes
Media Theory/History
User Experience
Documentary
Critical Code Studies
Data Visualization
Media Activism
Remix Culture
Design Fiction
Worldbuilding
Human-Computer Interaction
Critical Play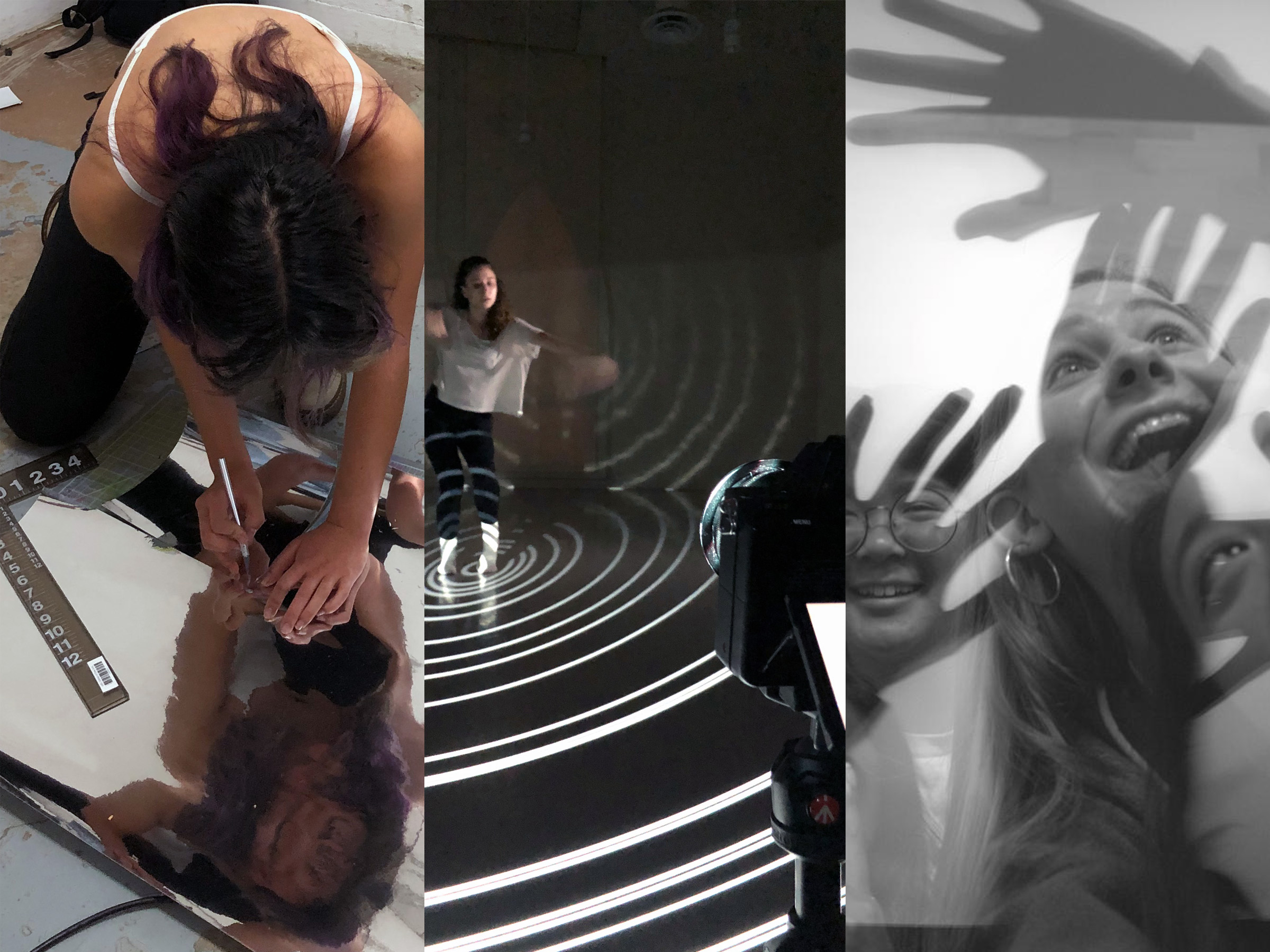 Student Profile
MA+P students are creative, inventive people who share strong critical thinking and reasoning skills, as well as a desire to explore new tools and platforms. They are interested in all aspects of media design and digital storytelling; many are also interested in using media to create positive change.
MA+P students are media savvy; they enjoy experimenting with video editing, web design and graphic design software. Those who do not have previous digital media experience are gifted visual artists and/or creative writers. What all of these students share is an excitement about the creative potential of emerging technologies, especially with regard to storytelling and narrative design.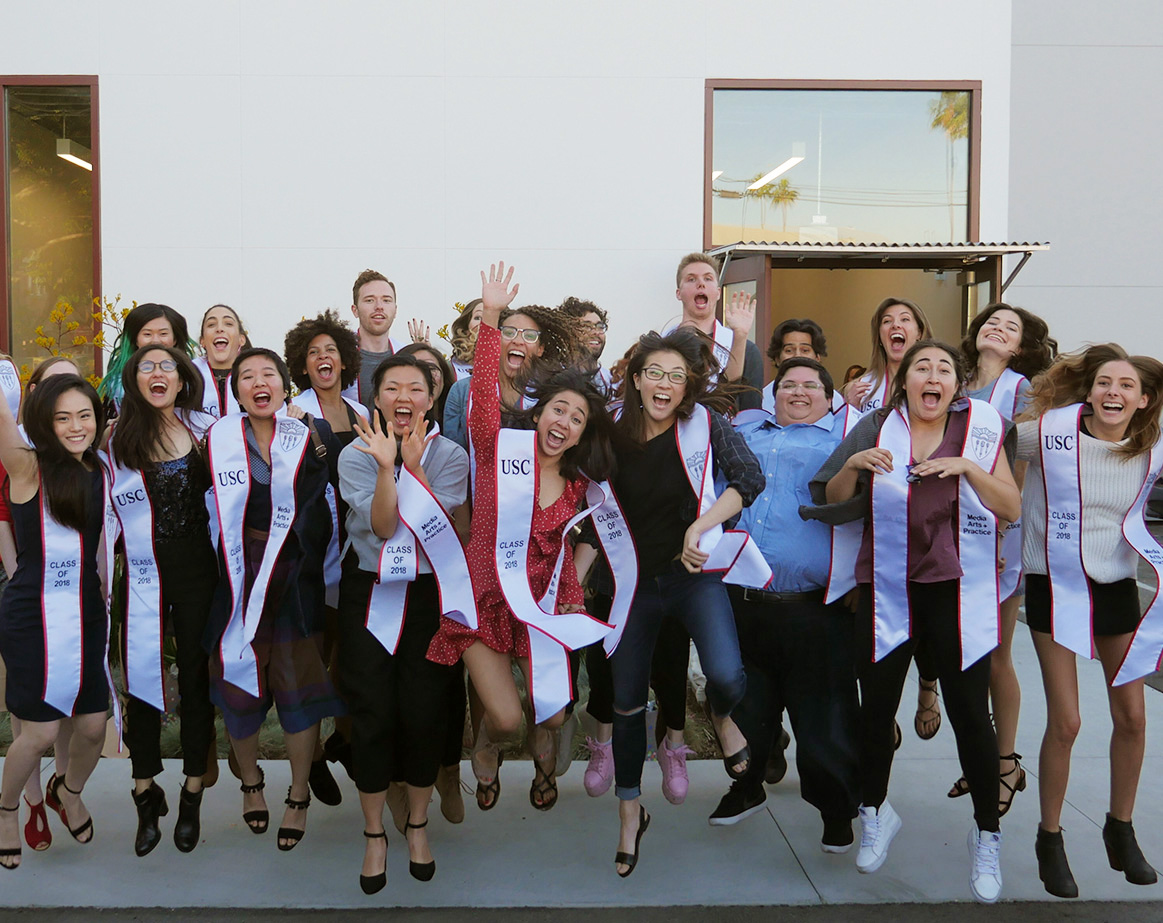 Alumni
Upon graduation, our students go on to become media designers and producers, digital artists, visual strategists, creative technologists or researchers in emergent technologies. They may choose to work in the entertainment industry (film and game production), the design industry (advertising and creative agencies) or the tech industry (product and user experience design). Some students may even become gallery artists or media scholars. In all cases, they are changemakers – they seek to change these industries through dynamic experimentation, technical innovation, and social and cultural activism.


Examples of jobs from recent MA+P alumni include:
Lead Product Manager | Disney Parks Experiences
Human Interface Designer | Apple
User Experience Designer | NBC Universal
Developer Product Marketing Manager | Google AI
Assistant Technical Director | Walt Disney Animation Studios
Design Technologist | IBM
Product Designer | Facebook
Digital Media Producer | J. Paul Getty Museum
Manager of Technology and Strategy | Capitol Records
VFX Coordinator | New Line Cinema
Features
What makes MA+P an unparalleled environment for creative and scholarly growth?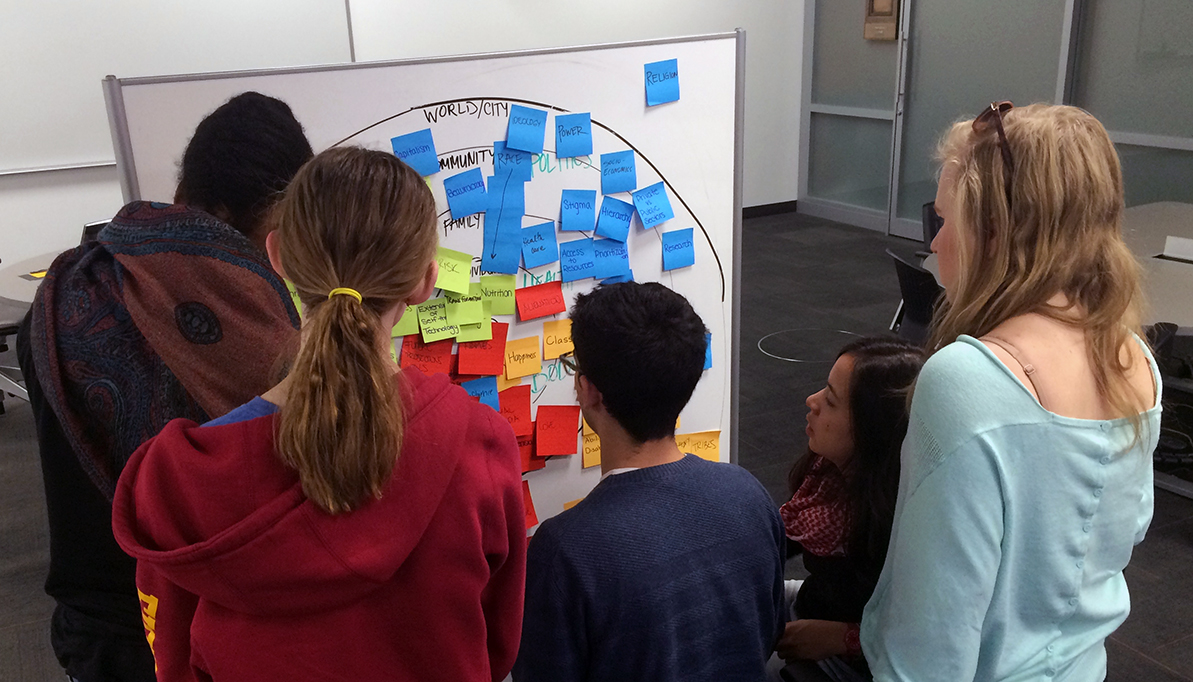 Small Class Sizes
With classes averaging 12-18 students, MA+P students benefit from close one-on-one instruction and mentorship from faculty members. A small class size also provides the opportunity for faculty and students to incorporate class interests as they emerge, and allows students to build a close creative community with their peers that often extends outside the classroom.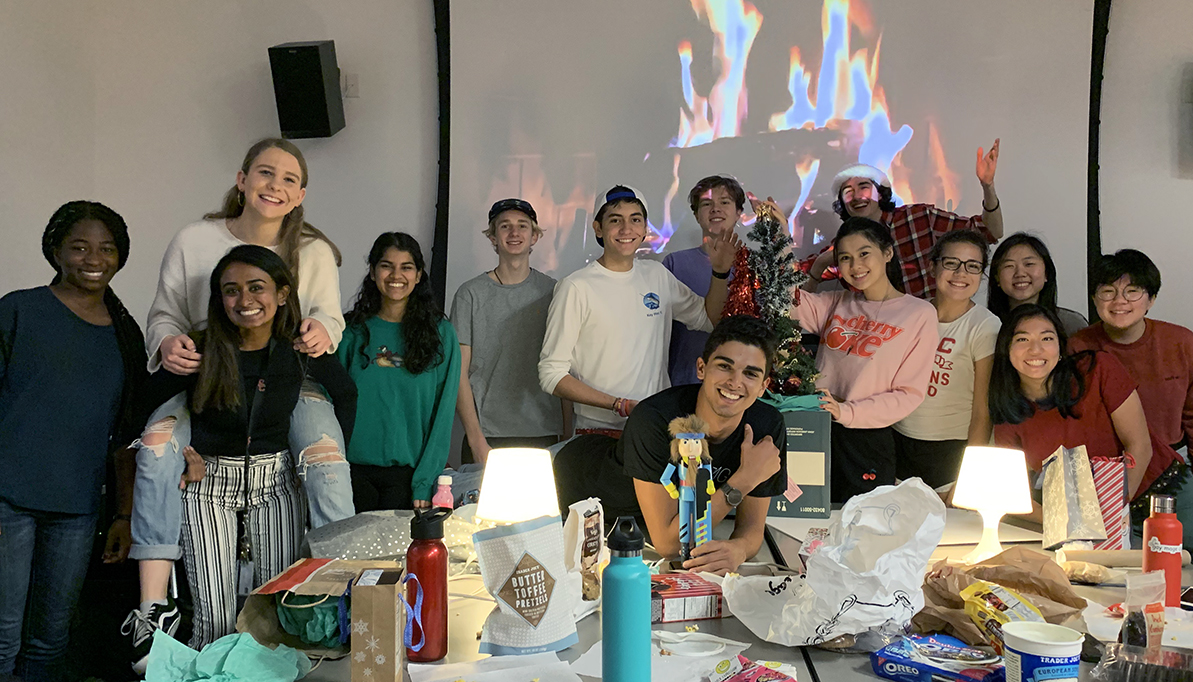 Community
The MA+P community is small but mighty! We strive to foster a flexible, inclusive and supportive learning environment where all students can reach their academic and professional goals. Students are encouraged to explore a wide variety of creative pursuits that are tailored to their personal experiences and research inquiries, embracing a spirit of non-competition while also celebrating each student's unique successes (and equally valuable failures) in their chosen genre/field.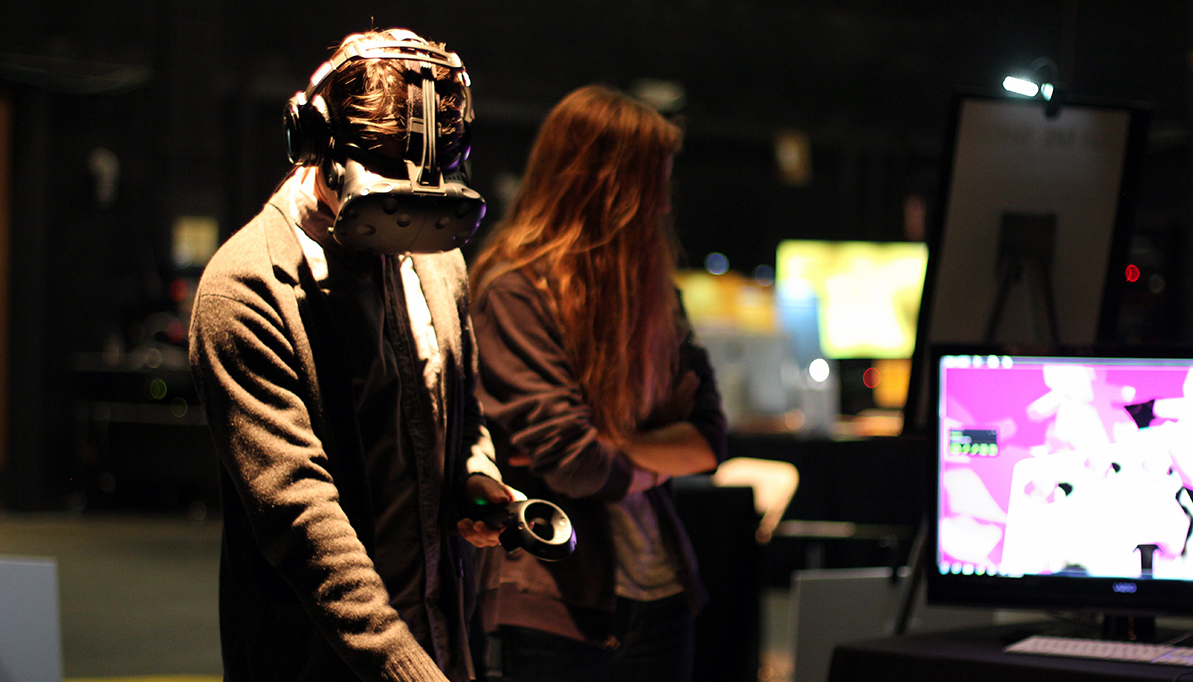 Faculty
MA+P faculty members include pioneers in stereoscopic media, augmented and virtual reality; artists renowned for their interactive media projects; activists committed to social change through media; historians and theorists who have published on the effects and future of media; filmmakers known for their music videos, narrative and documentary films; and designers exploring everything from user interaction to interactive architecture.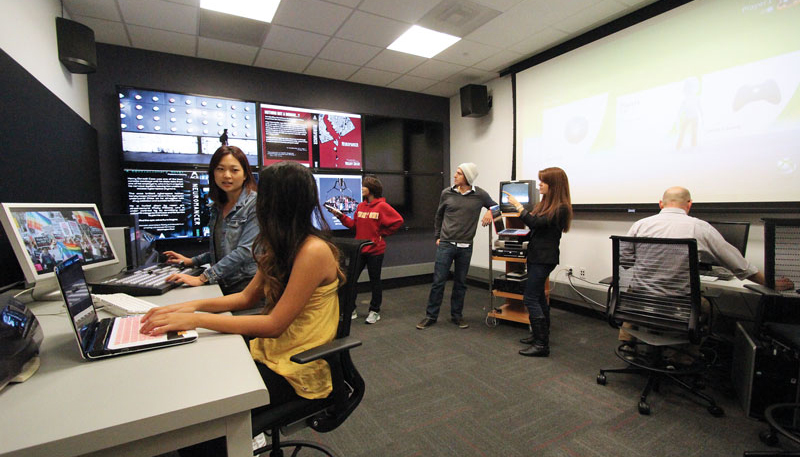 Facilities
All students in the School of Cinematic Arts have access to SCA's world-class production and editing facilities, cameras, sound recording equipment, lighting kits and more. MA+P students also may use our Transmedia Studio for audio, video and green screen work, or work in SCA's IMAX theater. Other resources include room-scale VR facilities, 3D printing, laser cutting and projection mapping tools.
"I am most excited about my internship with the Tangent Agency! I am a design intern where I am able to apply my graphic design skills and storytelling abilities in a real-world setting for the very first time. I look forward to learning more about the industry, working with professionals and clients, and growing in my craft and artistry."
—Claire Wong, BA, '23
Beyond the Classroom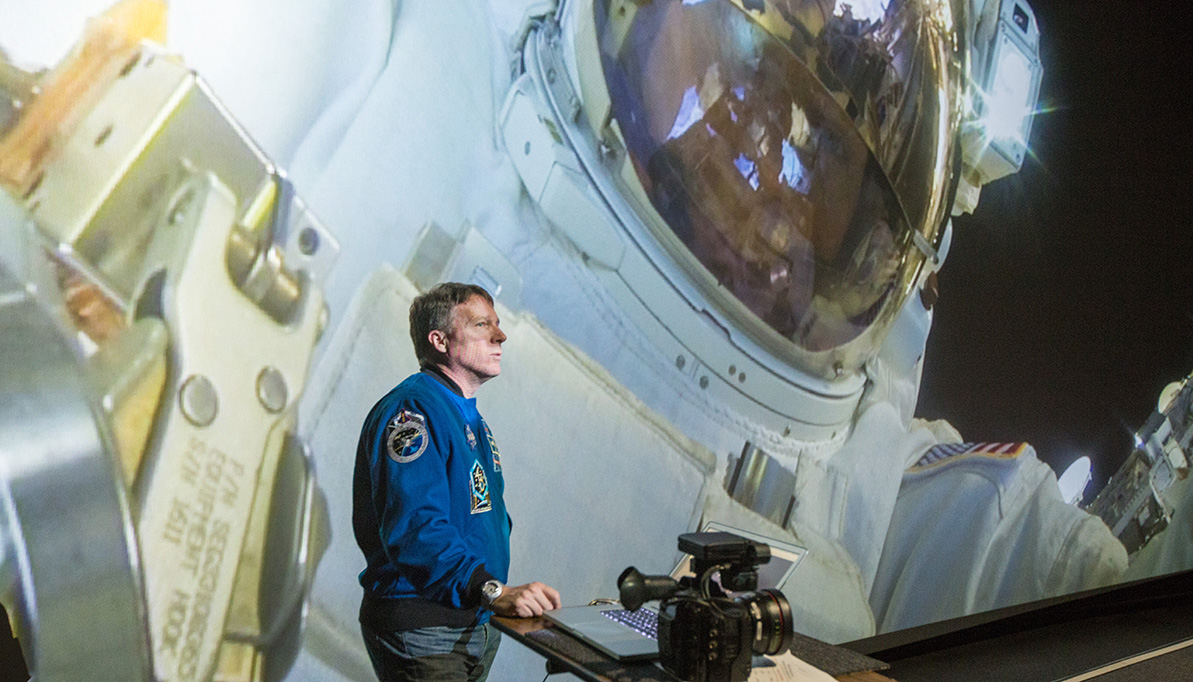 Events
Media Arts and Practice students are invited to attend a variety of lectures, panels, screenings, symposia and exhibitions throughout the academic year. These events provide an opportunity to meet and connect with other members of the MA+P community, and to network with future mentors and employers. They also provide students with diverse sources of inspiration as they continue to develop their creative practice and identity.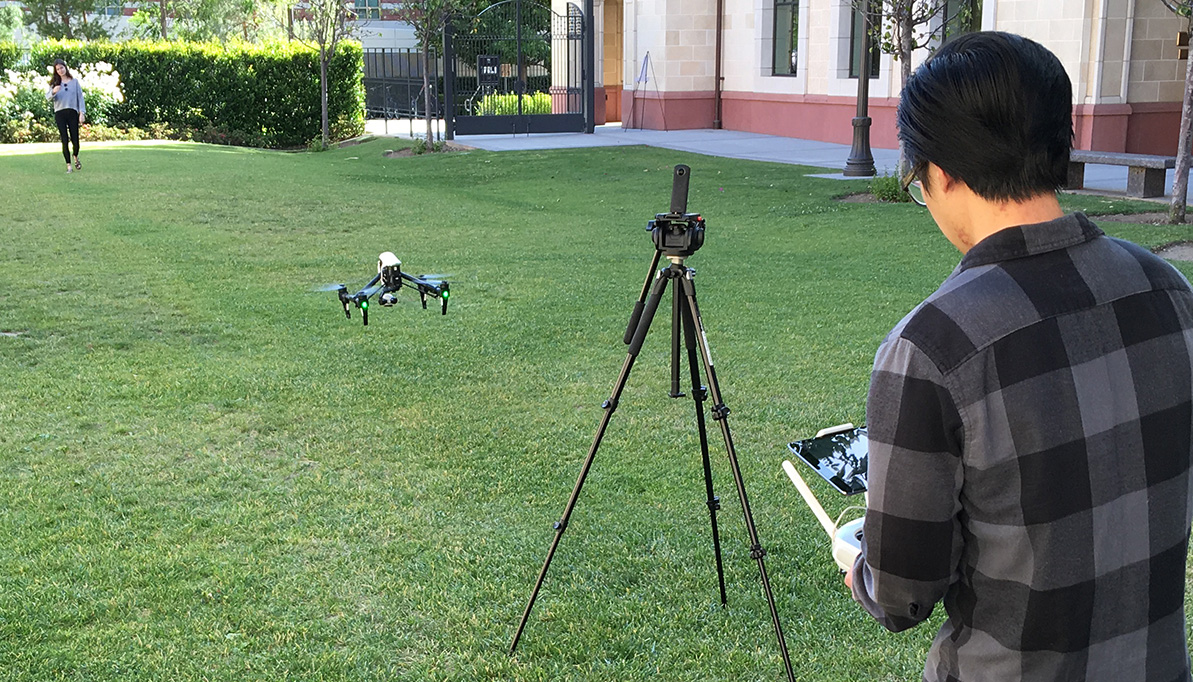 Research
USC is a world-renowned research university, and MA+P research focuses on the future of cinematic storytelling. Students may participate in research projects at the USC Mixed Reality Lab, the USC World Building Media Lab, the USC Mobile and Environmental Media Lab, and the USC Creative Media and Behavioral Health Lab. They also have the opportunity to work on short-term projects led by MA+P faculty members and Ph.D. candidates. Hands-on research experience gives students an edge while also helping them get acquainted with the newest media tools in the world.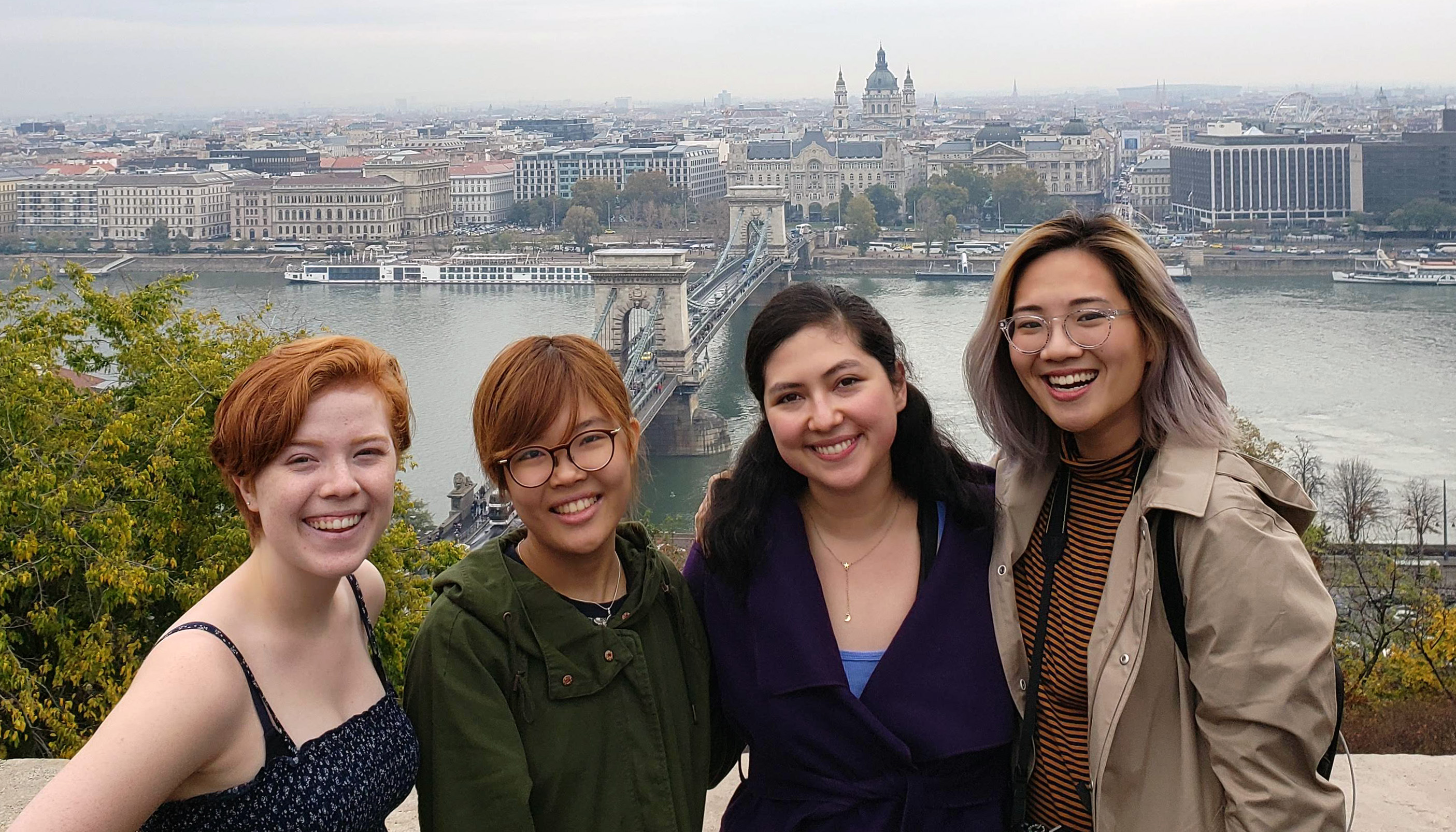 Study Abroad
Spending a semester abroad is both a culturally and academically enriching experience, especially for those in creative professions. Students are exposed to different ways of living, learning and artmaking. They have the chance to explore diverse perspectives and global narratives that can profoundly shape their future trajectory as designers and storytellers. Studying abroad can also open the door to many international career opportunities. MA+P students are encouraged to explore the many study abroad opportunities that USC offers through our Office of Overseas Studies.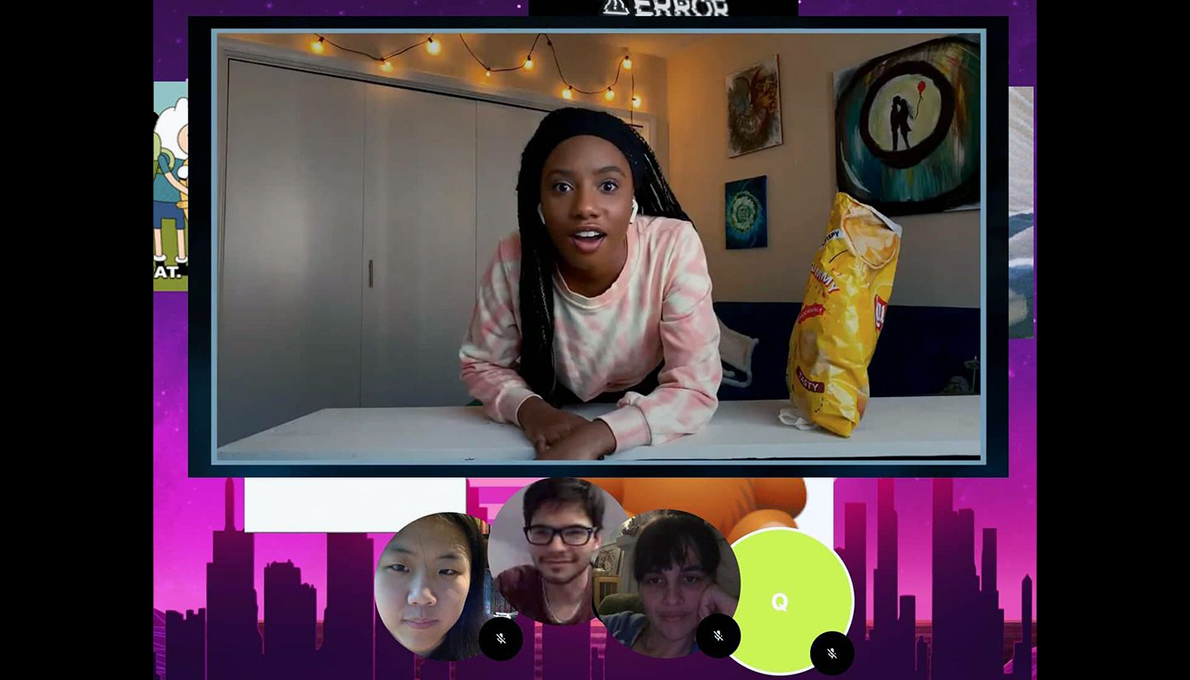 Clubs
USC is home to more than 1,000 student-run organizations that cover a wide array of personal and professional interests. These student organizations host conferences, lectures, panels, career fairs, and cultural and social events; they create philanthropic opportunities; and they provide support, community and mentorship to students from all backgrounds and life experiences. Organizations of interest to MA+P students include Design for America, USC SIGGRAPH, Code the Change, HackSC, Girls in Tech, USC Lavalab, SparkSC, Art/Emis, AIGA USC, the USC Photo Club and Corpus Callosum.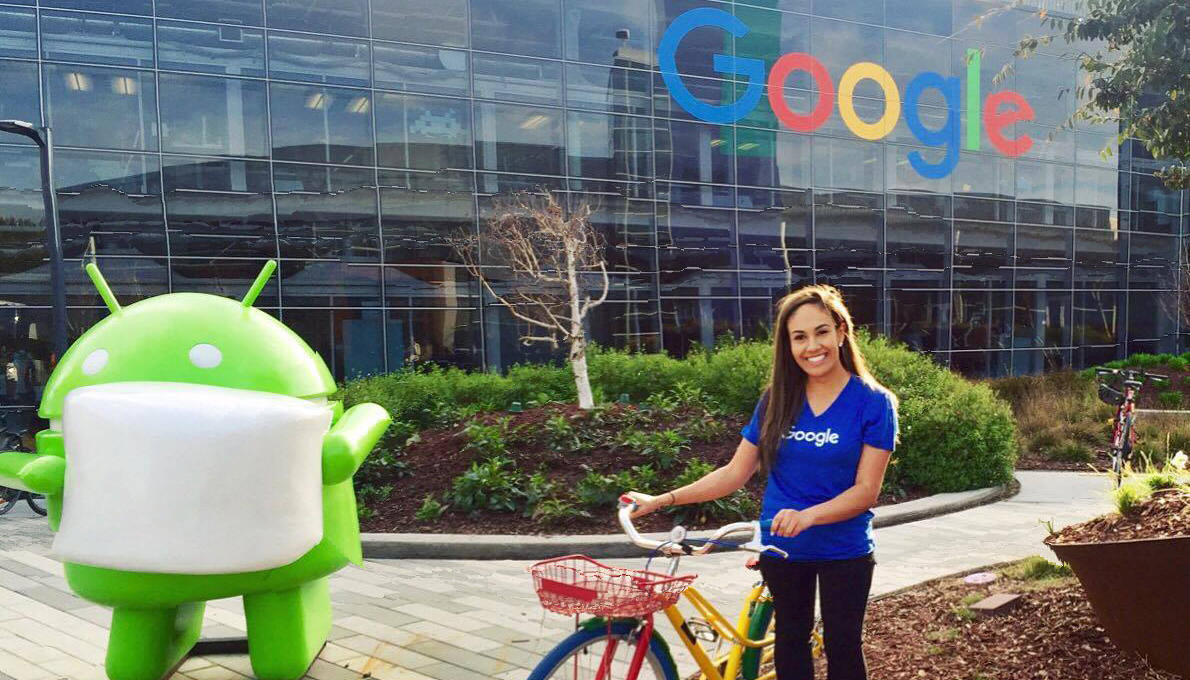 Internships
Internships and summer jobs are a great way to expand your learning experience outside of the classroom and in various professional environments. MA+P students have access to a range of internship opportunities, promoted through USC's Career Center and through the Cinematic Arts Office of Industry Relations. In the past year, MA+P students have received internship offers from Apple, Bad Robot, Universal Music Group, NASA, the Los Angeles County Museum of Art (LACMA), the Make-A-Wish Foundation, Lincoln Center, and Disney, among others.